Treatment Menu
Implantable Collamer Lens "ICL"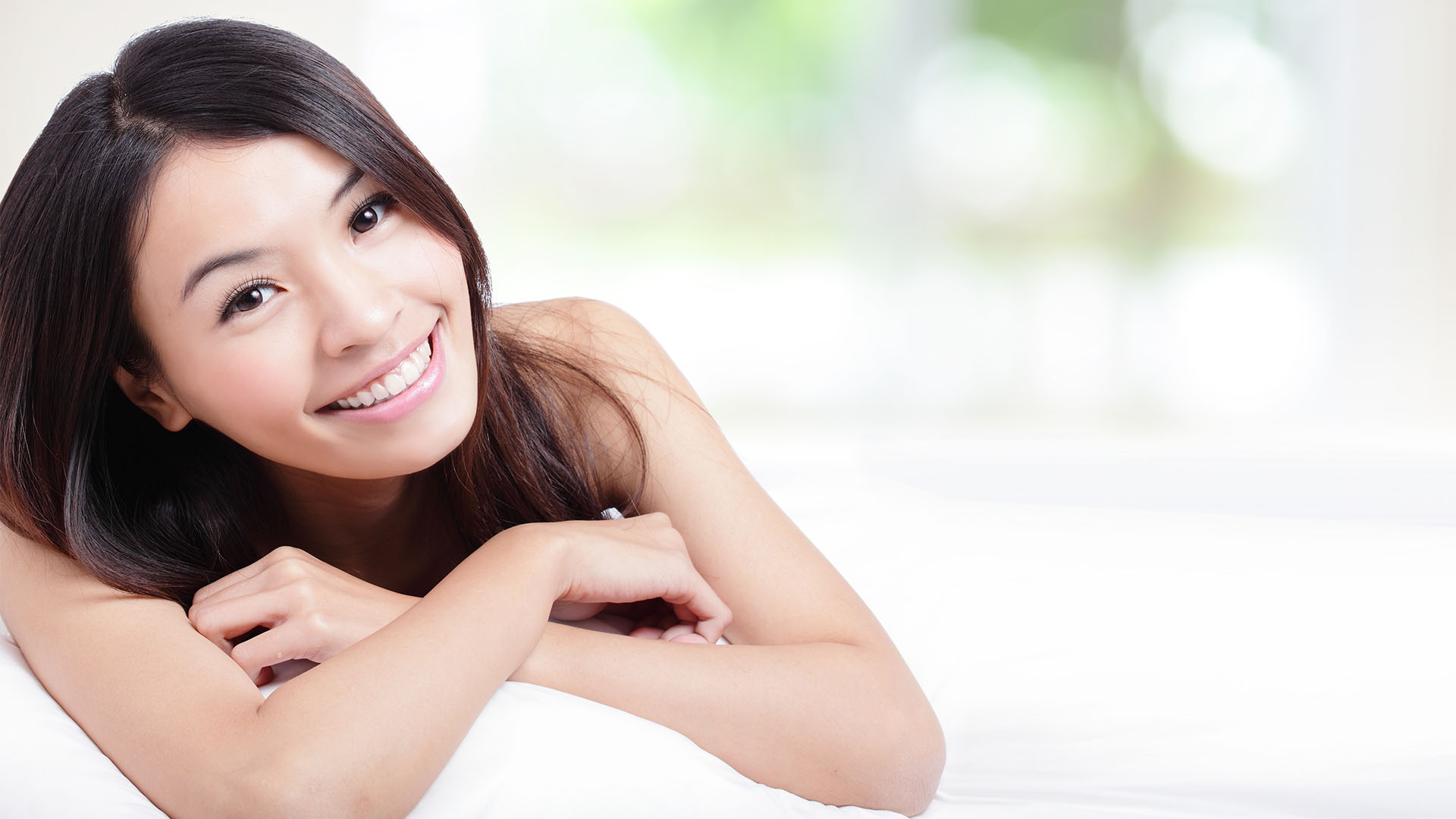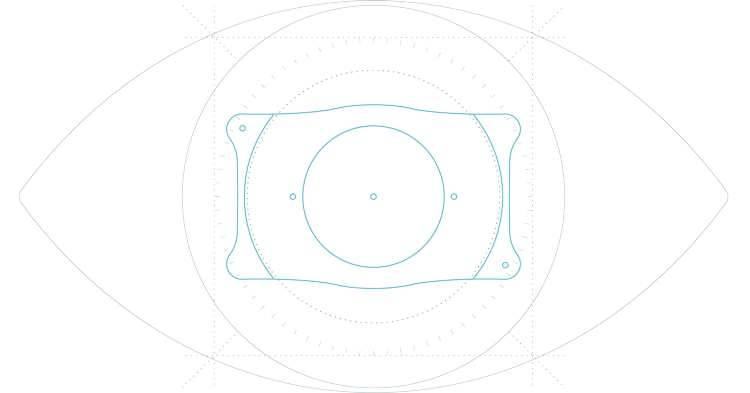 Implantable Collamer Lens maintains long-term high-quality eyesight without lens replacement.
Implantable Collamer Lens is known as ICL – Implantable Collamer Lens for short.
ICL is also known as Phakic Intraocular Lens or Phakic IOL.
ICL treatment enables implanting Intraocular Lens for Myopia & Presbyopia correction (Refractive Surgery).
It is safe & proved treatment for reversibility with lens removal.
Easy on the eyes

Soft & transparent high-biocompatibility like SCL

No maintenance required

No maintenance is required throughout the lifecycle

Restorable

Possible to remove anytime in any case
Dry-eye free

Implantable Collamer Lenses are made of materials easy on the eyes and highly biocompatible, whose operations are also easy on the cornea resulting in dry-eye free.
Back to the original state with removal

ICL is just implanting the collamer lens which can be removed to assure full reversibility
Rapid recovery time from short-term surgery

ICL surgery lasts only 20-30minuites maximum, which enables rapid recovery without substantial incision
LASIK - laser in situ keratomileusis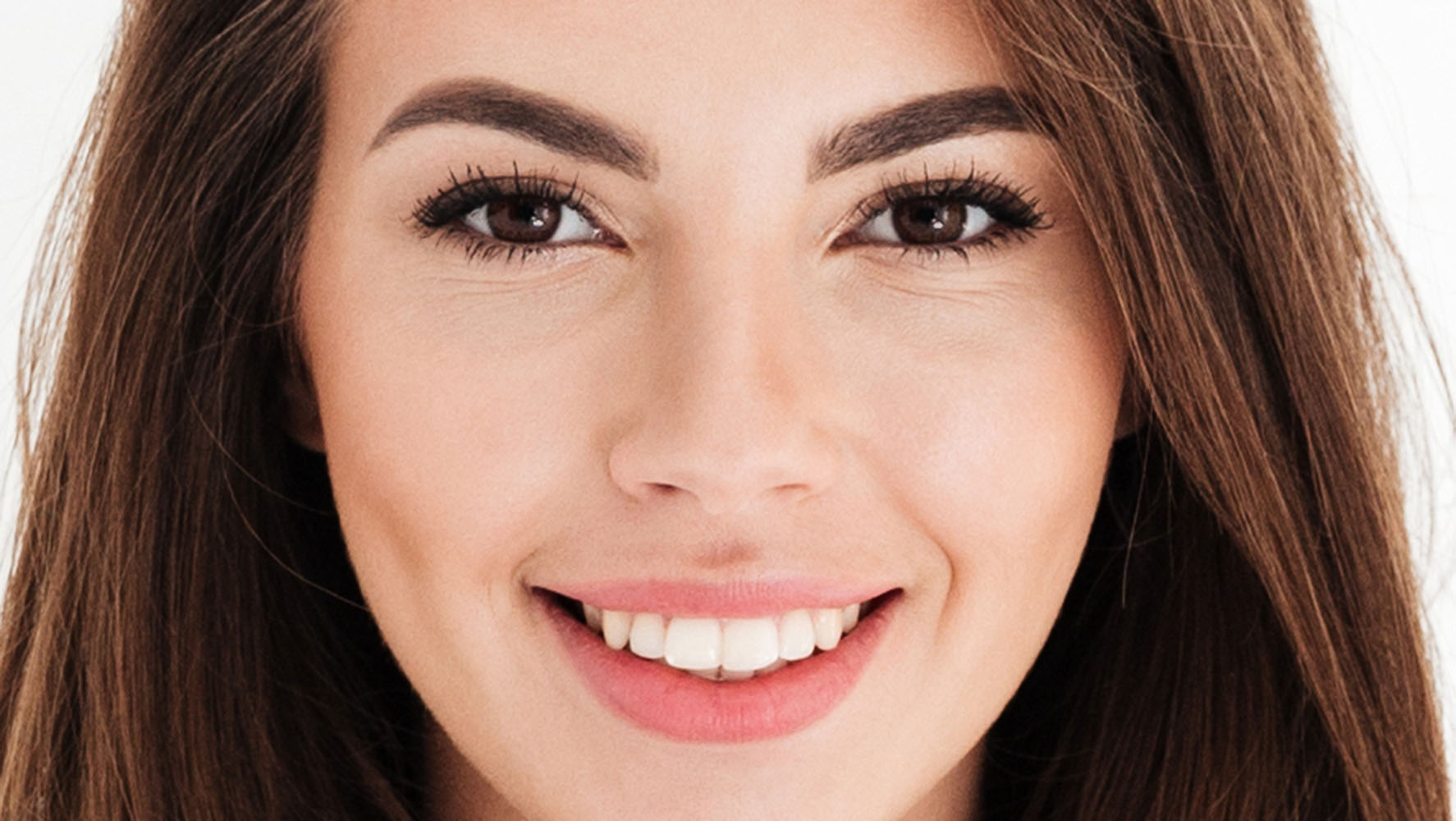 What is LASIK?
LASIK (laser in situ keratomileusis) is one of the refractive surgery which adjusts the focus on retina with Excimer Laser irradiation to adjust corneal curve
LASIK Treatment Safety
Japan Cataract & Refractive Surgery Society announced the survey result on the effectiveness and safety on LASIK, showing the recovery of the eyesight to more than 20/20 among 96% of the sample population in 2013.
95% of the sample population acquired more than 20/20 eyesight after a week from the surgery in 2015 – post surgery average eyesight was around 20/14 and no post surgery complication was identified.
What is iLASIK®?
It is customized LASIK refractive surgery corresponding to individual eye's requirement to adjust individual refractive error.
This customized LASIK refractive surgery is only called as iLASIK with Eximer-Laser system VISIX STAR S4IR which enables 3D moption captured and iris pattern adjustment irradiation with Iris Registration (IR) fuction.
iDesign enables high accuracy corneal curve identification with 1,200 measurement points for individually customized high quality LASIK treatment.
iDesign Refractive Studio – Most advanced LASIK treatment
Much Higher accuracy LASIK treatment with corneal curve capturing system
Good-quality naked eyesight
Much Higher accuracy individually customized LASIK treatment to provide much better eye-sight among currently available LASIK surgery treatment.
Enabling higher quality of vision
Accurate identification on the corneal curve and other eye related data enables high quality surgery treatment. The lack of accuracy and system to utilize the data degrades the quality of the treatment.
Senshinkai Eye Clinics equip a variety of LASIK surgery treatment system to accommodate individual requirement and purpose of the refractive surgery, which enables to higher the QOV – quality of vision for high quality medical services in ophthalmology.
Cataract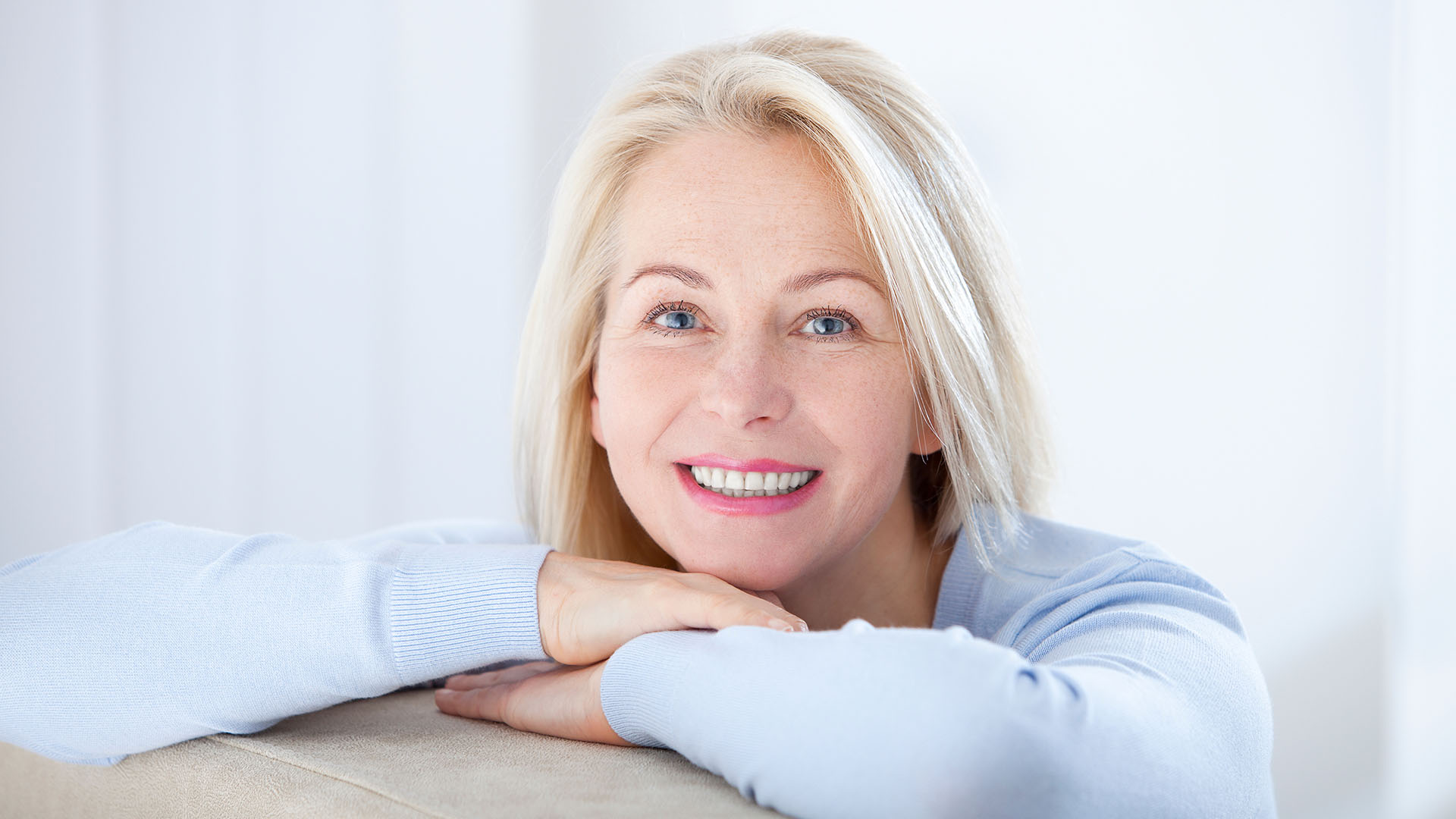 FLACS (Femto Second Laser Assisted Cataract Surgery)
Most advanced Laser assisted cataract surgery treatment
Cataract is caused not only by aging phenomenon but also by complications of diabetes and allergy, and also young-age population with cataract is increasing substantially, which requires periodical eye examinations to discover the indication of cataract.
Since Senshinkai Eye Clinics equip more advance cataract surgery treatment system than university hospitals, "100% cataract surgery success rate" and "0% post catact surgery complication" have been maintained since its openings.
Monofocal lens usually requires reading glasses, but high quality multifocal lens we provide enables much higher QOV – quality of vision for better QOL – quality of life.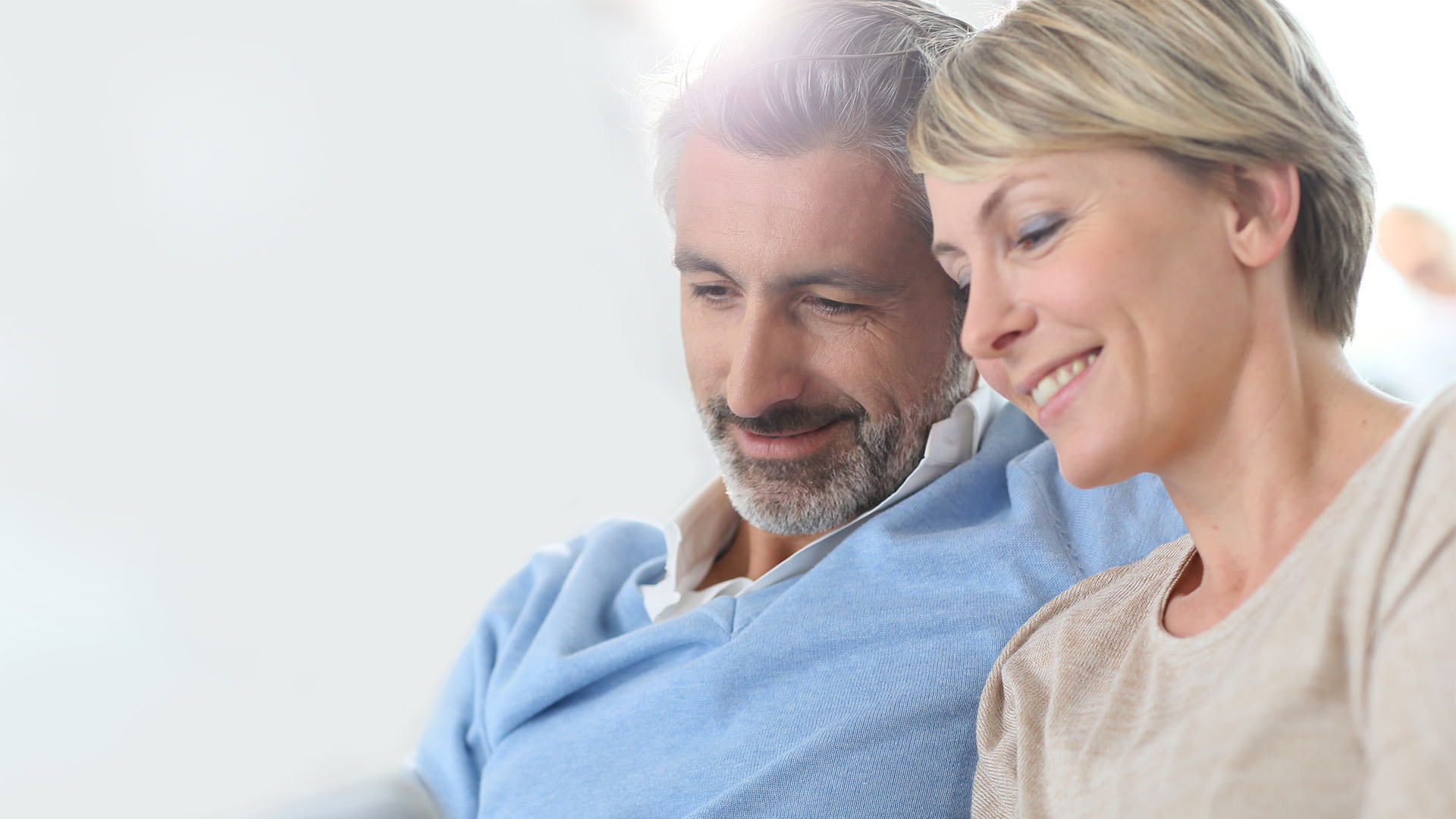 What exactly is the LensSx® Laser?

While our eyes all share the same basic anatomy. your eyes are totally unique when it comes to their size, depth, curvature and other key features. The LenSx® Laser allows your surgeon to plan and perform a procedure taht's completely customized for each of your eyes.
For more than a decade, femtosecond lasers have helped surgeons perform LASIK with unparalleled precision and accuracy. Now the LenSx® Laser brings advanced accuracy and reproducibility to cataract surgery.
CENTURION® Vision System

Full-function vitreoretinal system with complete posterior segment and anterior segment procedure capabilities
• The ULTRAVIT® vitrectomy probe with duty cycle control provides high speed cutting and the ability to modify duty cycle for flow control independent of vacuum and cutting
• Advanced Xenon Illuminator provides state of the art illumination for visualizing tissues
• Embedded 532nm PUREPOINT® Laser offers E advanced laser technology controlled from the CONSTELLATION® Vision System screen for an integrated surgical experience
• V-LOCITY® Efficiency Components including ENGAUGE® RFID*, Auto-infusion Valve, Auto Gas Fill and the Articulating Tray Arm are designed to optimize OR setup and enhance the surgical experience
• 17" Articulating touch panel screen with advanced GUI 1 (Graphic User Interface) and video DFUs (Directions for Use)
CONSTELLATION® Vision System

The CONSTELLATION® Vision System allows for completely new approaches and techniques in vitreoretional sugery.
I am convinced that this machine has made me a better and more efficient surgeon.
With regard to cataract surgery, our hospital offers various methods. There are many options, such as surgery within the scope of insurance coverage, surgery that allows selective medical treatment, and free medical treatment.
The surgery to be performed will change depending on the current symptoms, desired visual field, and appearance.
We will explain carefully and carefully so that each person's request can be fulfilled.
ACCESS
Address
35F Shinjuku Island Tower, 6-5-1 Nishishinjuku, Shinjuku-ku, Tokyo 163-1335
Address
17F OS Building, 3-3 Komatsubara-cho, Kita-ku, Osaka-shi, Osaka 530-0018
Address
10F Kyowa Building, 2-8-38 Tenjin, Chuo-ku, Fukuoka-shi, Fukuoka 810-0001